Looking for a fun day trip with kids from Charlotte? Just an hour away you'll find the Riverbanks Zoo in Columbia, SC. It is one of our all-time favorite places to spend a day as a family.
Growing up in Milwaukee, heading to the zoo was an annual rite of summer. I loved turning around as a parent to take my girls to the Milwaukee County Zoo I adored myself as a child. When we moved last year, I was disappointed to discover that Charlotte, NC does not have a zoo in town. I didn't realize how I had taken this attraction for granted. With a quick scout online, I discovered the Riverbanks Zoo in Columbia, SC is only about an hour and a half away from us. Totally doable for a day trip!
When we finally made our way to Riverbanks this summer, I was blown away by what a perfect zoo it is for this area. The Milwaukee zoo is open and spread out. I worried we would bake under the hot southern sun. Turns out that Riverbanks planned for that and the entire grounds is landscaped with large lush trees. We stayed mostly in the shade for our visit and were able to cool off inside several air conditioned exhibits.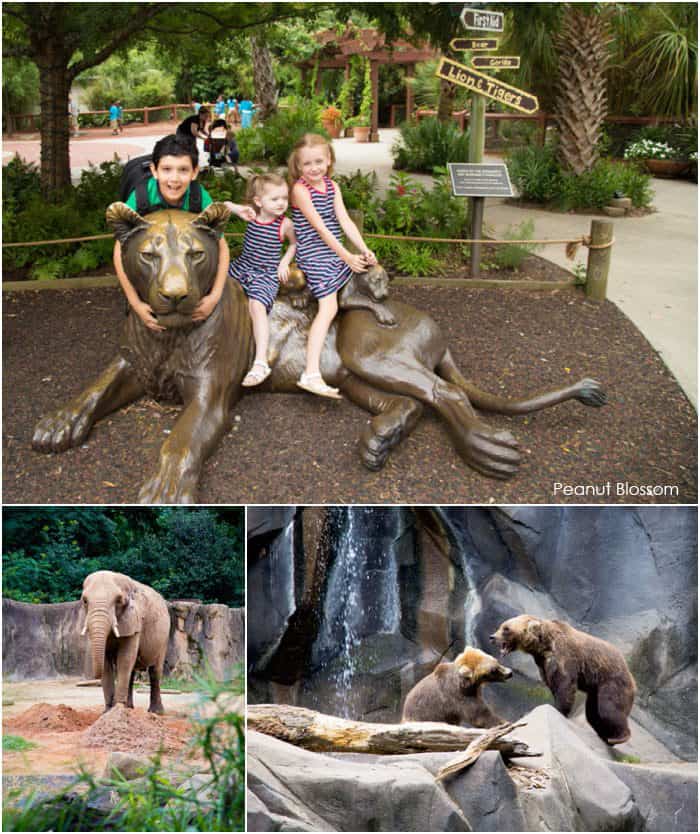 Read on to discover our other favorite things about Riverbanks. Does your town have a zoo? Have you ever tried visiting any others? Leave me a comment below!
4 Reasons to Visit: A Riverbanks Zoo Review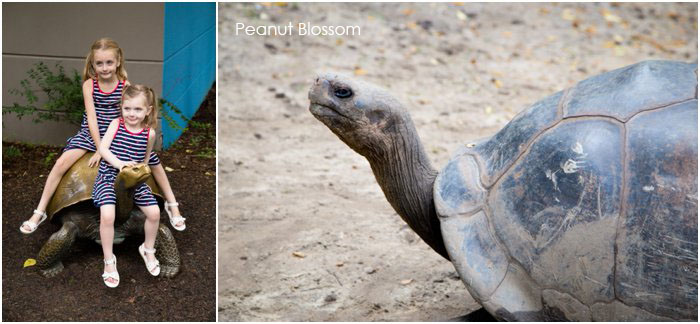 1. Fun Photo Spots
Ok, let's be real for a minute. How much about a trip to the zoo is about the photos for mom and dad?? I loved that they had these animal sculptures for posing. It will be fun to see the girls grow in reference to that turtle or the entry way lions.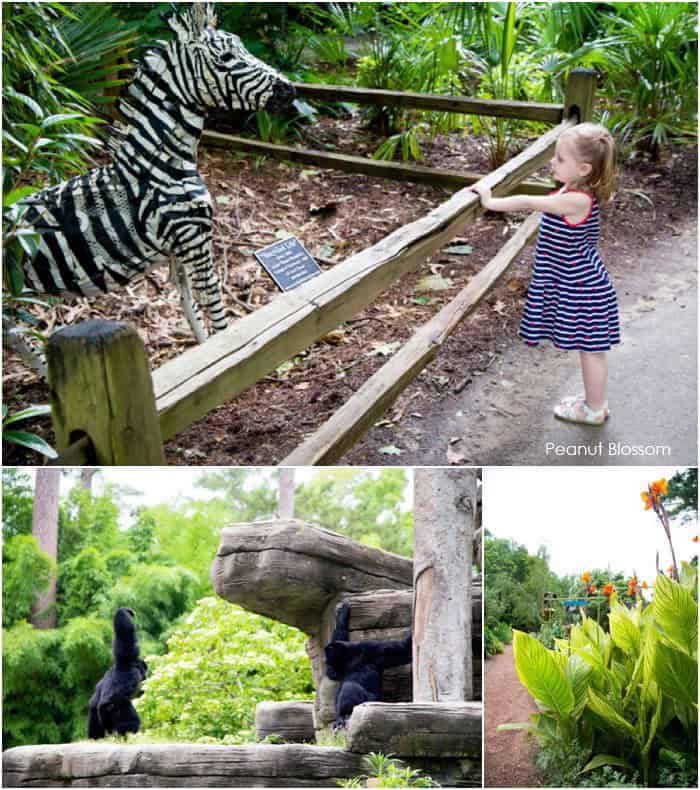 2. Cool Artwork
The girls loved seeing animal statues made out of various materials. Little Pea was totally struck by this cool zebra. It was so nice seeing these surprises sprinkled in among the pathways:
3. Animal Interactions
At Riverbanks, you don't just go to watch the animals from afar, you can actually interact with them!! There is a pathway through the kangaroos' habitat, a place where you can hold out food cups to feed the parrots, and coolest of all?? You can feed the giraffes lettuce! The Peanut was both fascinated and horrified when that giant giraffe head came swooping over for the lettuce. It was fantastic!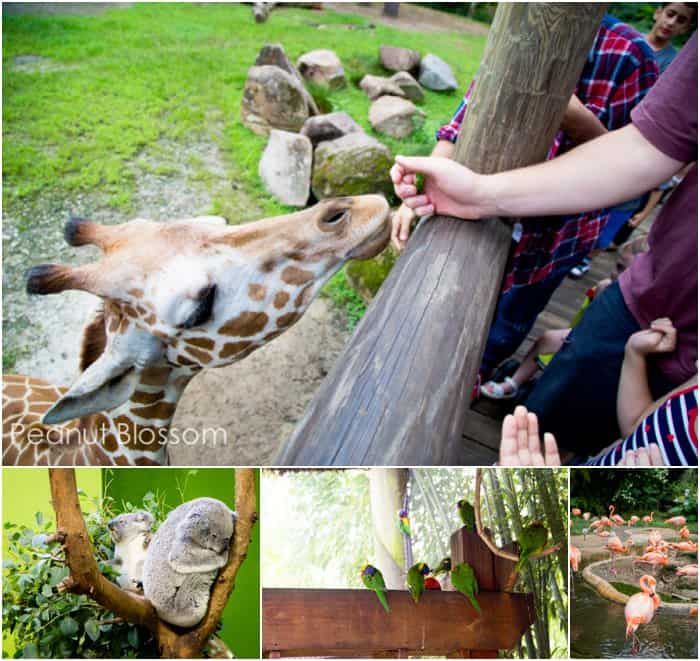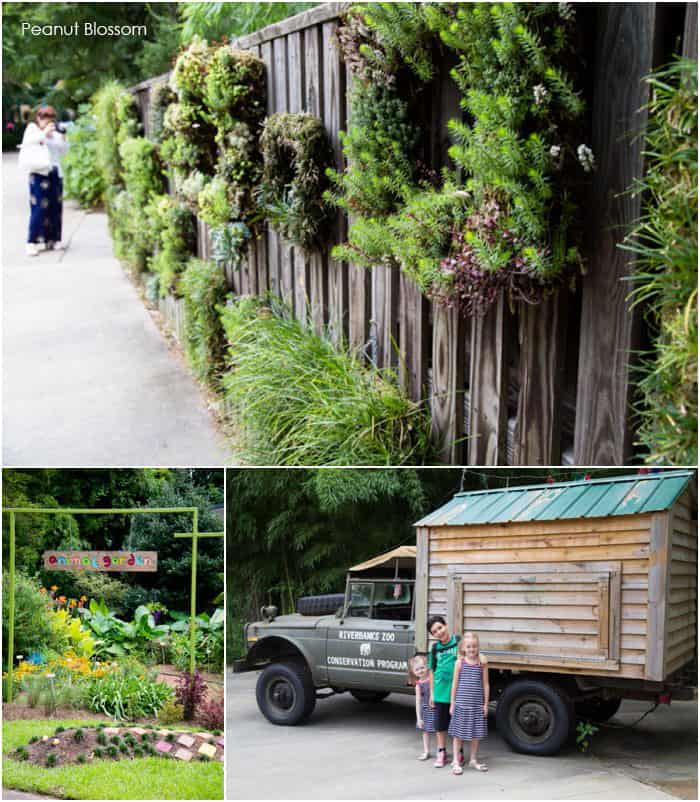 4. Gorgeous Landscaping
I know I mentioned the trees earlier, but we felt more like we were walking through a lush tropical island than a zoo! They have a small children's garden too.
So how about you? What's your favorite zoo and why? Leave me a comment below!