Connect with Your Family Through Travel
Where do you want to go? Time to pick your next Adventure: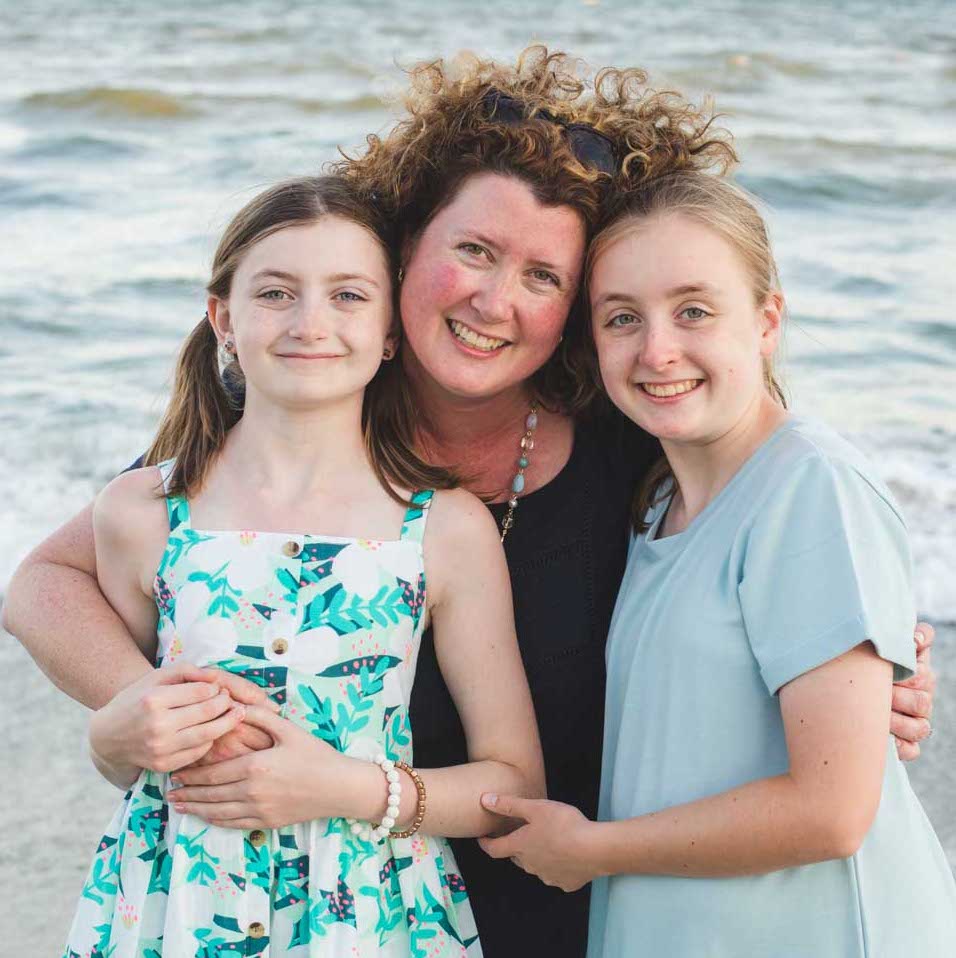 Meet Tiffany
Welcome fellow travel lovers! My favorite way to connect with my kids is to escape our busy everyday for a little adventure. The memories we make on the road are the ones we cherish the most.
Connect with me
Follow our next great adventures! Join me on social media for updates and fun!
Want to save money on your next family beach vacation? Learn how to cook easy…
Want to take better pictures at the beach? These beach photography tips are the best…
The best beach toys for a family day at the beach are easy to pack,…
Beach family photos are the best way to capture and remember your priceless family vacation…