These funny audiobooks for road trips will make the miles fly by in no time. You'll be so busy laughing, you won't even realize how far you've gone!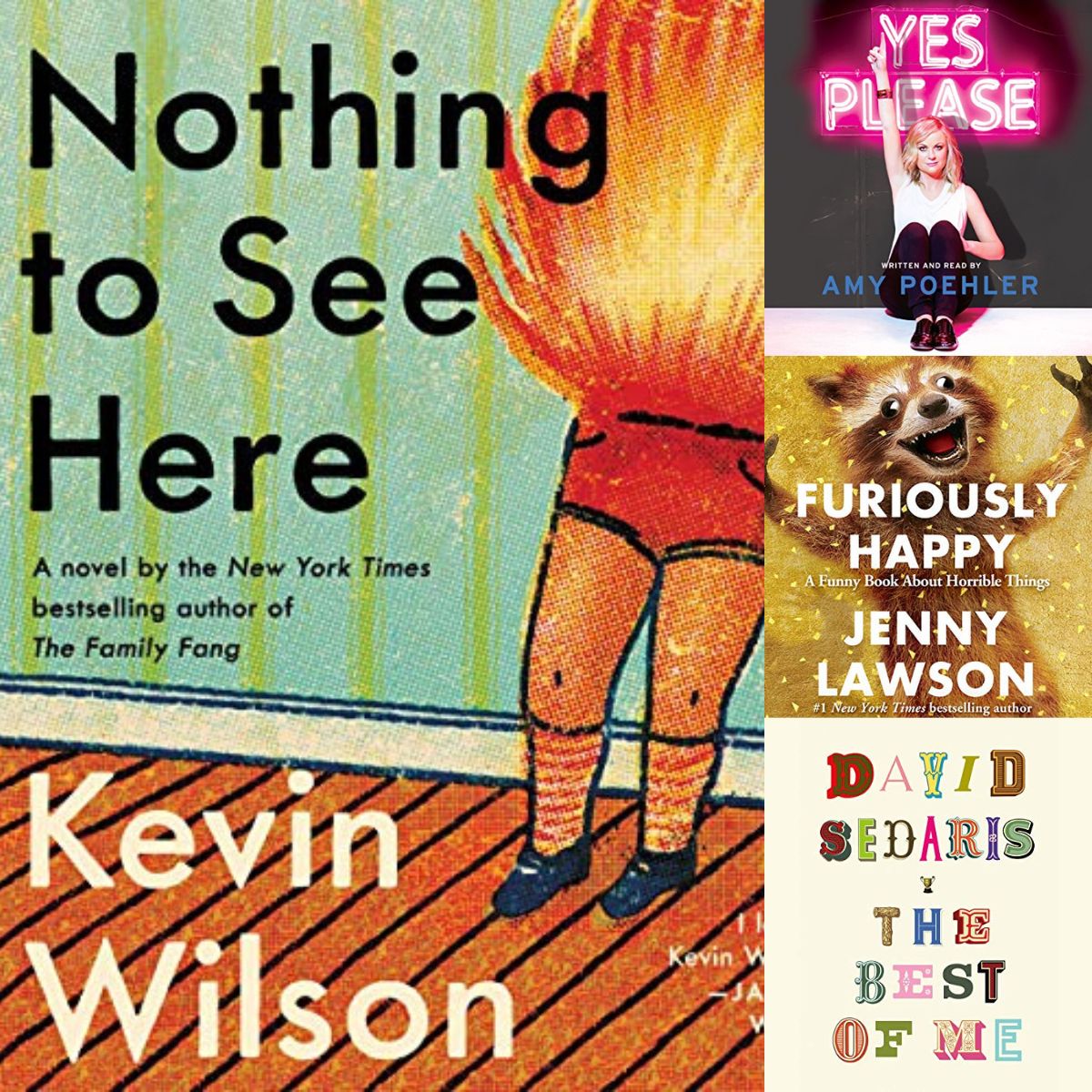 Looking to pass the time on a long drive? Nothing beats laughing your head off for making time fly!
These absolutely hysterically funny audiobooks for road trips are perfect whether you're driving alone or with a friend.
Some of the books have salty language that's more appropriate for grown-ups in the car, but some would still be appropriate for a family with teens.
What makes an audiobook so funny?
An Excellent Narrator: Many of these books are read by professional comedians and stand-up comics.
A Funny Plot: Some of the audiobooks are fiction with plot lines that make readers laugh out loud.
Comedic Writing: Some of the audiobooks are written by professional humorists like Dave Barry.
There's a little something for everyone on the list, no matter what tickles your funny bone!
Funny Audiobooks for Road Trips
Need a good laugh for your next vacation? Check out this list of the best funny audiobooks for road trips that will keep you smiling the entire way!
More Audiobooks for Road Trips
Looking for more great audiobook suggestions? Don't miss these favorite picks: