22 Best Mystery Audiobooks for Road Trips
The best mystery audiobooks for road trips will keep you awake at the wheel while you wait on baited breath to find out what happens next! Psychological thrillers, police mysteries, and famous murder mysteries are all in the mix.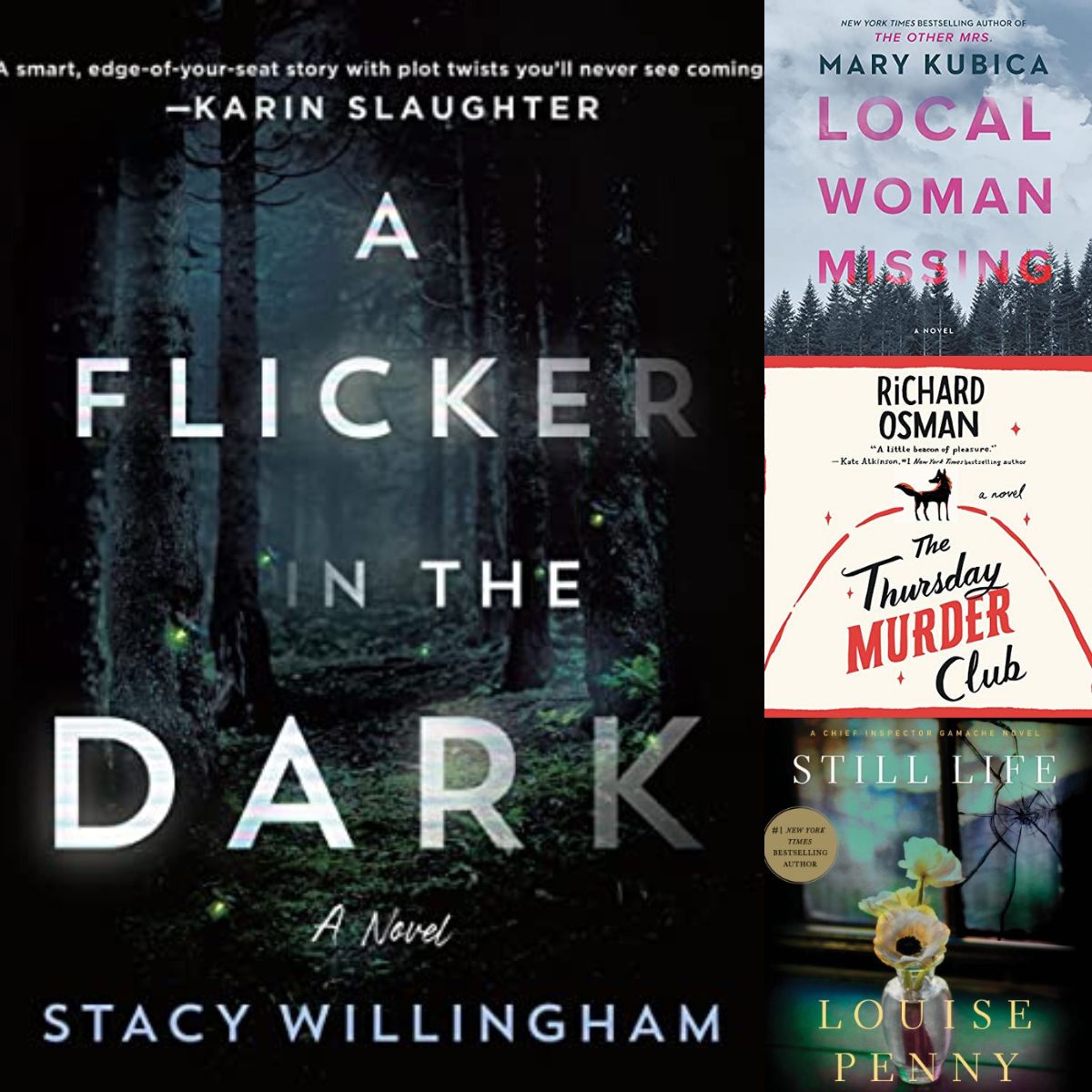 If you're heading out for a long vacation and need help keeping your focus on the drive, a surefire way to stay wide awake and at the edge of your seat is to listen to one of these best mystery audiobooks for road trips!
Several of these mystery books came highly recommended by the members of the Peanut Blossom Book Club. If you want additional titles for your Kindle, you can see the list of murder mystery books they love here.
But road trips are another story.
For a mystery audiobook to keep your attention on the drive, it needs to have:
A Fantastic Narrator
A Gripping Plot
Plenty of Action
Lots of Suspense
I took the best books from the book club recommendations and added several more that had super-high ratings on Audible.
These are the most popular mysteries that cross a variety of niche genres including:
Psychological Thrillers
Traditional Murder Mysteries
Cozy Mysteries
Historical Mysteries
Woman's Fiction Suspense
And yes, even Classic Mysteries by Agatha Christie. After all, she is the world's most popular mystery writer for a reason!
So queue up one of these exciting mystery audiobooks for your trip but don't miss checking out the last title on the list — the book of mystery short stories could be perfect for a road trip where you want to take breaks from your story!
Best Mystery Audiobooks for Road Trips
Need a nail biting, finger gripping mystery audiobook to keep you awake on your next road trip? Don't miss these awesome picks that will be sure to keep you wide awake at the wheel.
More Audiobooks for Road Trips
Looking for more great audiobooks to listen to while you drive? Don't miss these other great picks: