Make a fun family vacation photo slideshow in just minutes with Animoto. Easy tips for getting started and learning how to set music to your photo movie to share with friends and family.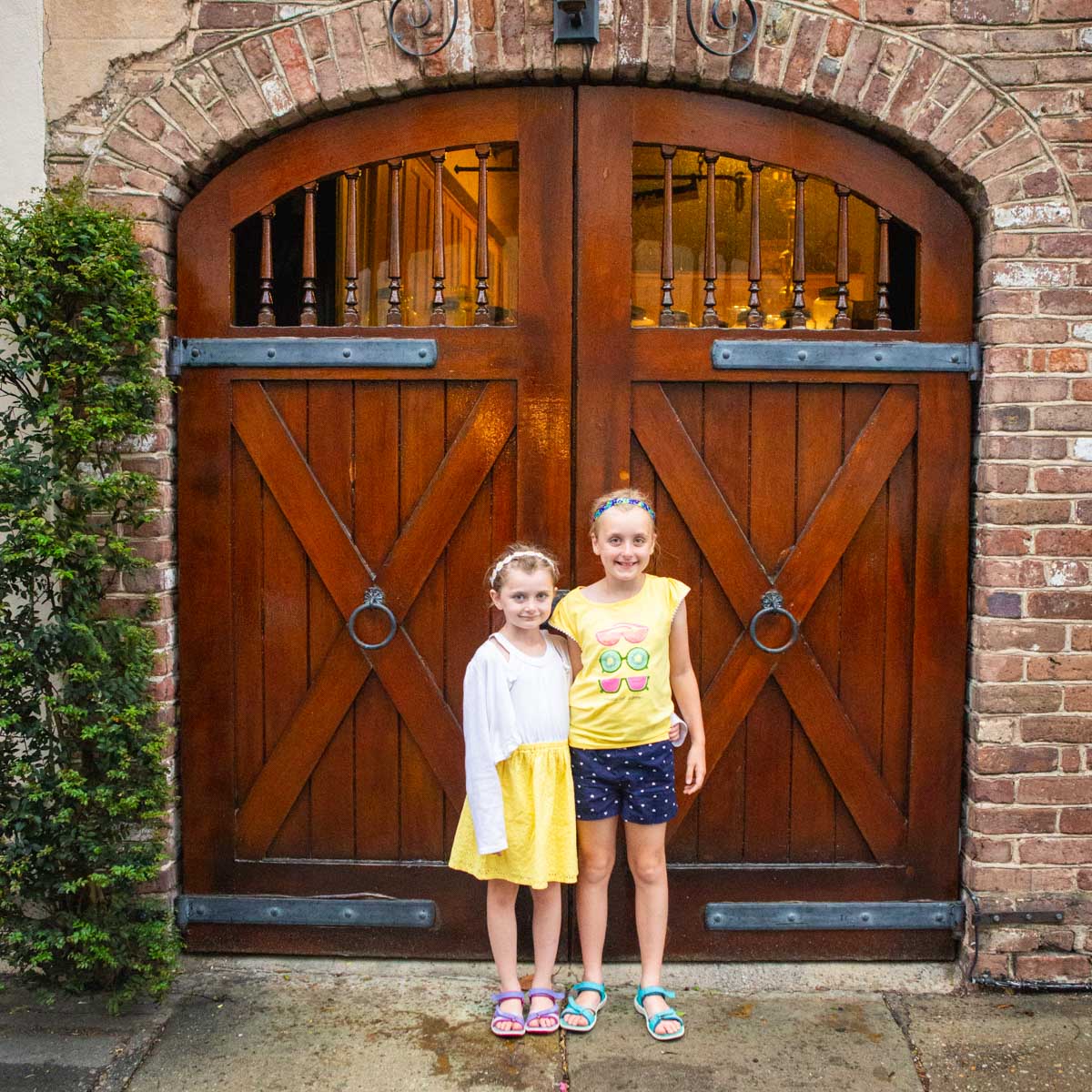 As soon as the girls were out of school, I was packed and ready to hit the road. I wait all year long for summer vacation with its weekly day trips and beach visits and family adventures. Some of our very favorite family memories happen during these precious months and I love coming home with so many new vacation photos.
I've been busy capturing our daily in's and out's with my 100 Days of Summer project, but when we go on a trip, my camera is busy working overtime. We come home from a weekend away and I have hundreds of images to edit and sort through.
But then what do you do with your vacation photos?
Do they just sit on my hard drive? What should I do with them? I print some for our wall gallery, but the wall only has room for a precious few. I print a few more as 4x6s to slip into photo albums, but those are hard to share with friends and family.
The default has been to share a few more in photo albums on Facebook. But I always worry about overwhelming our friends with "too many photos." Are they really going to click through 40+ images from a big trip in a Facebook album? Even there, I tend to just share a dozen or so max. That still leaves so many more images I've taken the time to capture sitting unloved on my computer. A huge portion of our story is left untold.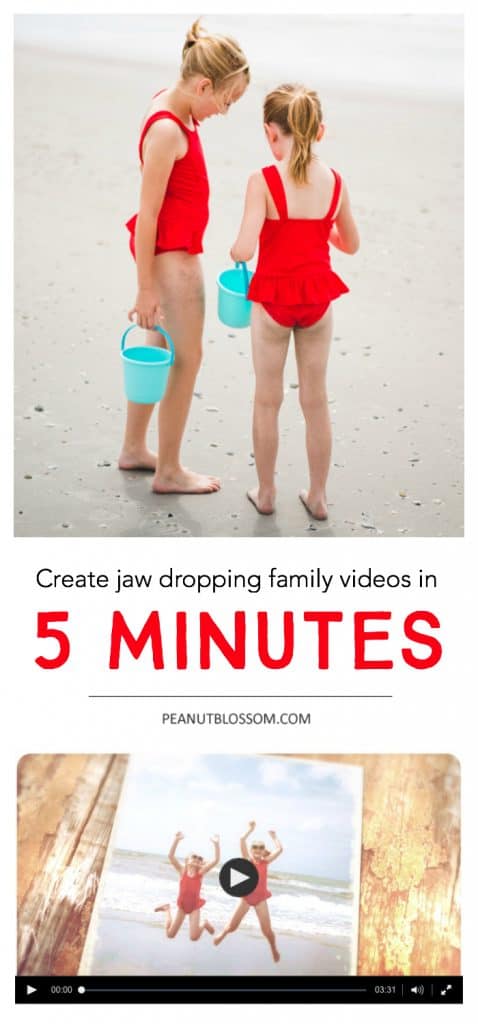 Here's a simple truth: People on social media love videos.
If you really want to share your story online, the best format is a video slideshow. Oh goodness, doesn't that just sound like so much more work?? I can hear you groaning right now (as do I every time I'm reminded of this hard fact.) Maybe you have a few video clips on your phone, but I'm guessing you don't naturally think of taking your images and making them into a movie for your family to see on Facebook.
Here is exactly why you should:
If you want to share your precious memories without boring your friends, present them in a way that is a pleasure to watch! I was recently introduced to a company called Animoto that helps 13 million users create absolutely mesmerizing videos out of their family photos and video footage. Watching their samples, I was completely skeptical that this was going to be easy enough for me to want to do on a regular basis.
When you get back from vacation, there is a mountain of laundry to tackle. Who has the time to spend hours curating photos and video clips to spoon feed it over on Facebook? Not Me. You want to share your memories NOW. Fast!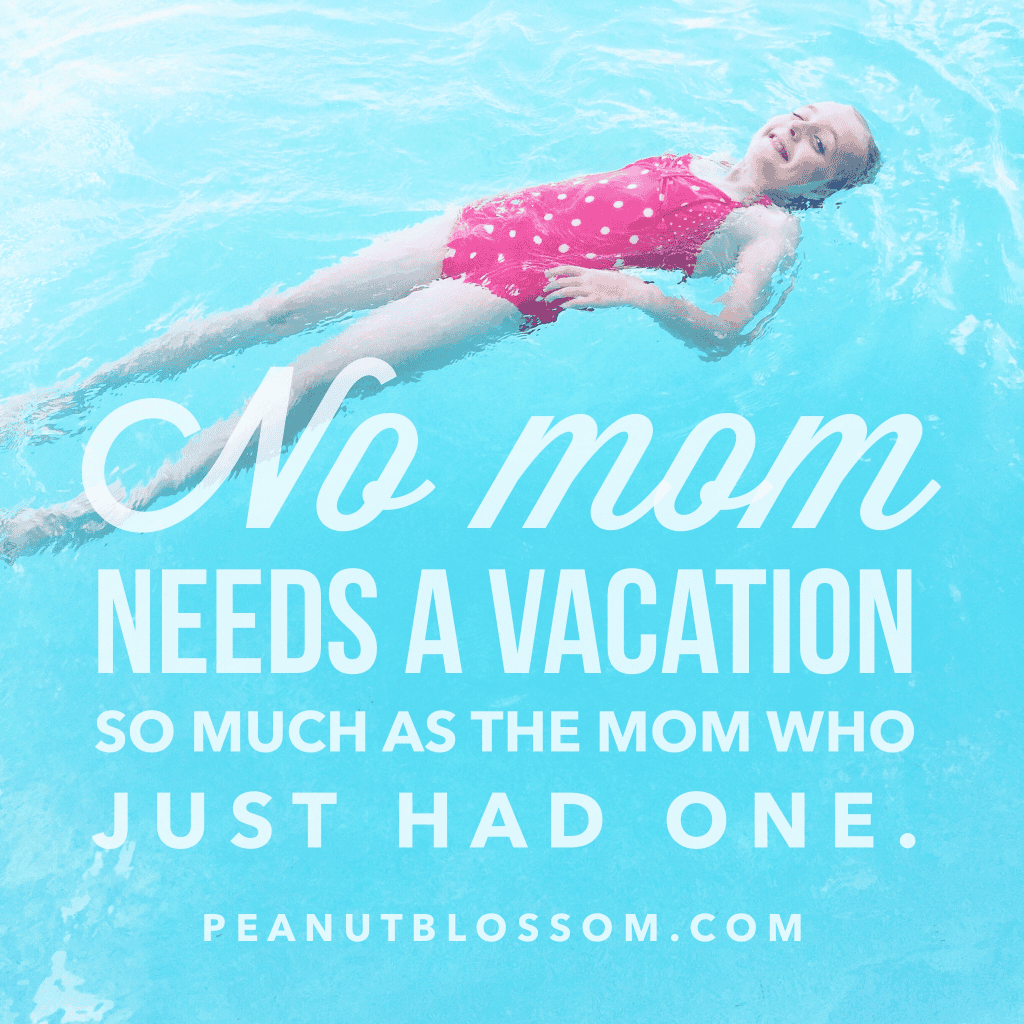 I promise making that Animoto video is easier than you can even imagine. So easy, you can do it in-between laundry loads and unpacking. I'm not kidding. You're just minutes away from reliving those precious family memories together and sharing them with your friends and family online.
You can make an Animoto video in 5 easy steps:
Step 1: Pick a pre-formated theme for your movie from 50+ basic styles.
Step 2: Upload your images to your Animoto movie project.
Step 3: Click and drag to rearrange your images in the order you desire.
Step 4: Pick a background tune from their library of 500+ licensed tracks that will let you share your project anywhere online.
Step 5: Share your final project, and done!
If you want to see a more detailed look at each of the steps, you can check out the full tutorial right here on Animoto's site.
I chose the rustic theme for our beach weekend photos because I thought the weathered photo frames would be a nice accent. I had NO idea how much further Animoto would take that theme! The sun flare?? The amazing washed out filters?
I literally GASPED when I first watched the movie. My own images were presented so gorgeously I didn't even recognize my own work. I was certain they had somehow paired stock photography of the beach with our video before it dawned on me that it was my photo.
But if that theme is too styled for your taste, they have several clean and elegant themes to pick from, too! I paired down the images to just share the story of our day at the beach instead of our entire weekend and it took me just minutes to make a whole second version:
I shared these movies with my girls and I was blown away by their reactions. They asked to watch them over and over again, multiple times right in a row. They loved seeing the memories from our road trip moving this way, set to music, with countless subtle animated touches throughout.
While we may not be able to tote around a library full of scrapbooks for sharing, we can easily access a family library of movies from our adventures from any digital device anywhere we are! What a special way to document and share our photos together.
I am super excited to be a blog ambassador for Animoto and to share my tips and suggestions for getting great shots for your projects in the coming months. In the meantime, if you'd like to give it a spin and try it for yourself, you can sign up for a free trial right here.
Which adventure do you want to share first? I'd love if you'd leave a link to your finished project in the comments below!