The Perfect Camera Lens for Vacations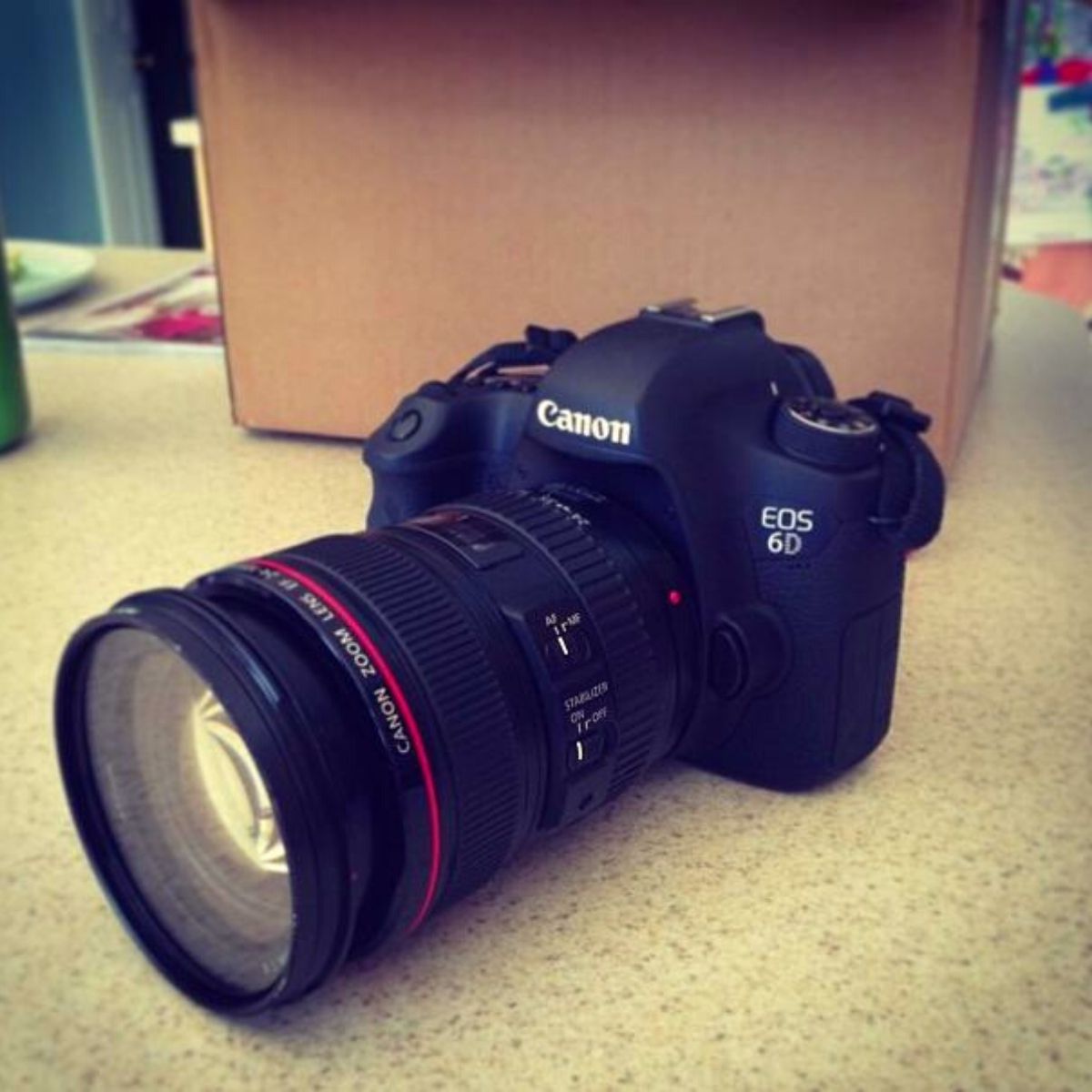 Everyone has different reasons for wanting to go on vacation.
For me, a huge part of the pleasure of travel is having new subjects to capture with my camera.
Family trips are filled with wonderful memories, everyone lets loose and gets a little bit silly. With everyone feeling more relaxed and happy the smiles come more naturally, the poses are less posed, and the moments are ones I want to remember forever.
There was no doubt in my mind that I wanted the most appropriate camera gear for our trip to Disney. I did tons of research on which lens might be the most helpful considering the situation:
My camera would be constantly on my person, no camera bags to bother with.
I needed just one useful lens since there'd be no room for storing a spare.
I wanted something wide enough to capture the castle but that also allowed me to capture my kids at closer range.
I wanted to be able to capture some bokeh in the background.
I'm a prime lens girl so if I considered a zoom it had to be crisp enough to keep me happy.
After hours of research, it became pretty clear that the Canon 24-105mm f/4 lens was going to be just perfect on my Rebel.
The only problem? The $1,200 price tag!!
As much as I wanted to try this lens out, $1,200 is just simply NOT in our family budget.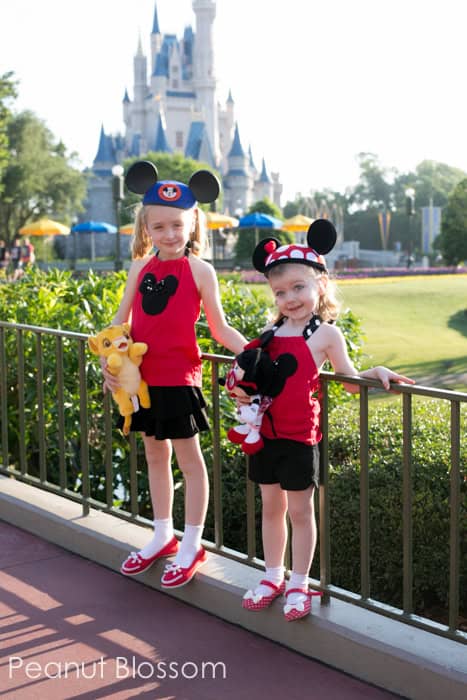 That's when I decided to rent the gear instead! Did you know you can do this? It was news to me and the concept is awesome!
I went with BorrowLenses.com for our Diseny trip and rented that lens for 10 days. I gave myself a few days before the trip to practice with it and get to know it, and then sent it back the day after we returned from the trip.
My 10 day rental included:
Shipment to my house along with a pre-paid return label for sending it back
The professional L-series lens at my beck and call for 10 days
Insurance coverage, which I HIGHLY recommend if you're traveling!!!
For just $103. Compared to the $1,200 I'd need to buy it!
There was not one single souvenir from our trip that I valued more highly than the photos I'd be bringing home. Renting this lens was my gift purchase for ME for our vacation.
It was the single best decision I made for our entire 2012 trip. The photos I brought home are some of my favorites I've ever taken. Prints hang large and proud in our entryway gallery and they make me smile every time I look at them.
So when we booked our next trip, the very first thing I thought to do was contact BorrowLenses.com to check out the current rates. I had such a wonderful experience with my rental last year and I couldn't imagine heading to FL without that 24-105 mm lens in my bag.
That's when I realized they had the Canon 6D camera bodies available for rent. Well Hello Gorgeous!:
I know so much more about photography and my needs are changing. I have been toying with the idea of upgrading my camera body to a full frame, but that is a big leap–and a story for another post. It's a decision that is weighing on me and will require a significant investment.
What better way to decide whether the Canon 6D is appropriate for me and my needs than to try it out? With our trip to Disney booked, it was the perfect time to take the 6D for a little spin.
And. Oh. you. guys. I'm in love: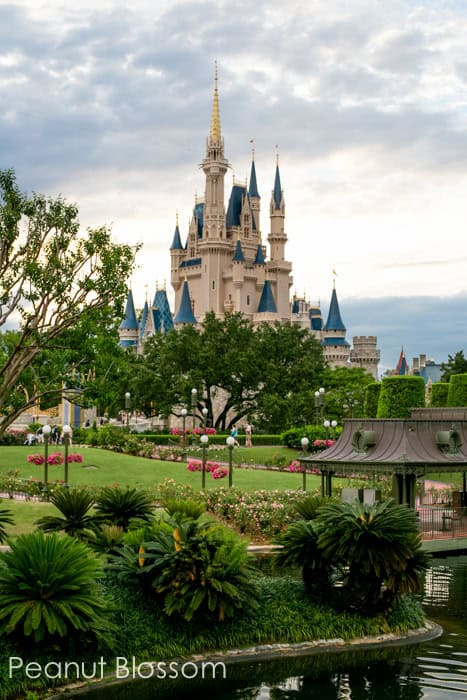 This year I took just the 6D and my 50mm f/1.4 lens to Disney. Every photo from our trip is captured with that combo. I'll do a full review of both the lens and camera soon but know that the ISO capabilities on the 6D made me weep with joy.
This photo of my very favorite ride "It's a Small World" was taken without a flash. My t1i would have laughed at me for even attempting it.: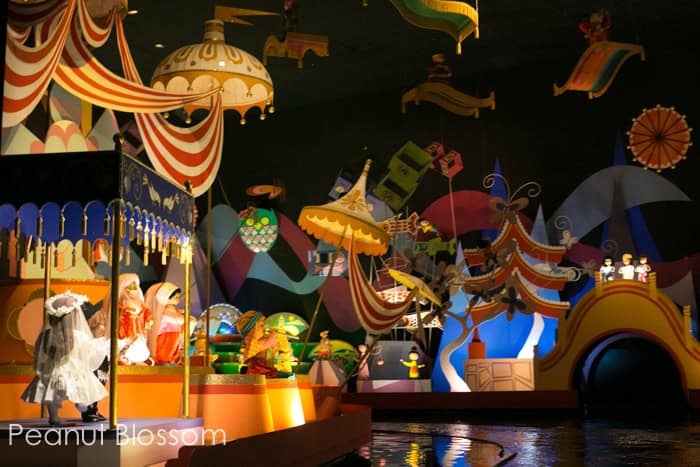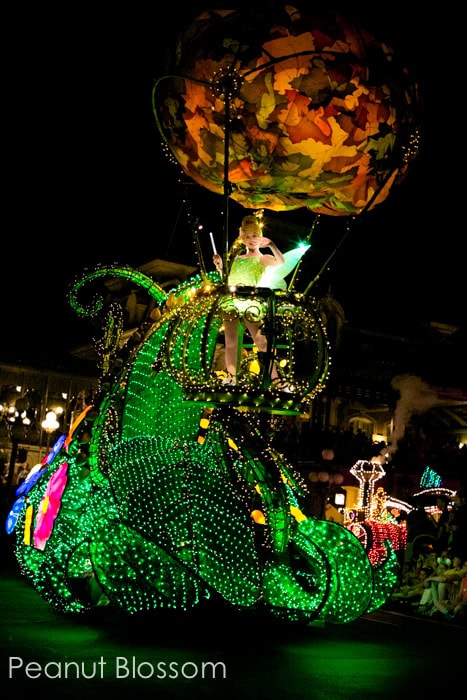 I took the Peanut to the Main Street Electric Parade and was able to capture amazing images of the floats and lights:

But more important than anything else?! I was able to get some very sweet pictures of my little ladies with ME in the photo!! (Image credit goes to Handyman Tim, didn't he do great?):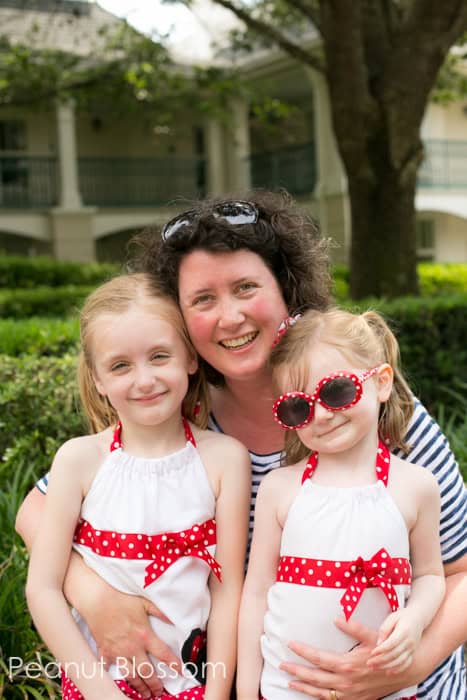 I know all the other moms out there know exactly what I'm talking about. It is a rare rare thing for me to be in any of our photos. I refuse to be the one missing from our family vacation albums. It is probably the one time I'm super conscious of handing over the camera to Tim. And if there are only going to be a handful of images with me in them, I want them to be great!
Our family splurges on new clothes for vacation, we get dressed up and enjoy our holiday. It's the perfect time to be capturing everyone looking their best. Especially since we spend so much time outside in beautiful natural light.
If you're not 100% thrilled with your own gear, I would highly recommend looking into a rental. Maybe all it takes is a new lens for greater flexibility or it could be the right time to test out some fancier gear you've always wondered about. Either way, the small investment compared to purchasing unnecessary or inappropriate gear makes it a fantastic deal.
What is your favorite vacation lens or camera? Leave me a note in the comments, I'd love to compare notes so I know what to rent next!!