Learn fun ways to give your kids Disney pins for their trading collection before you head on vacation.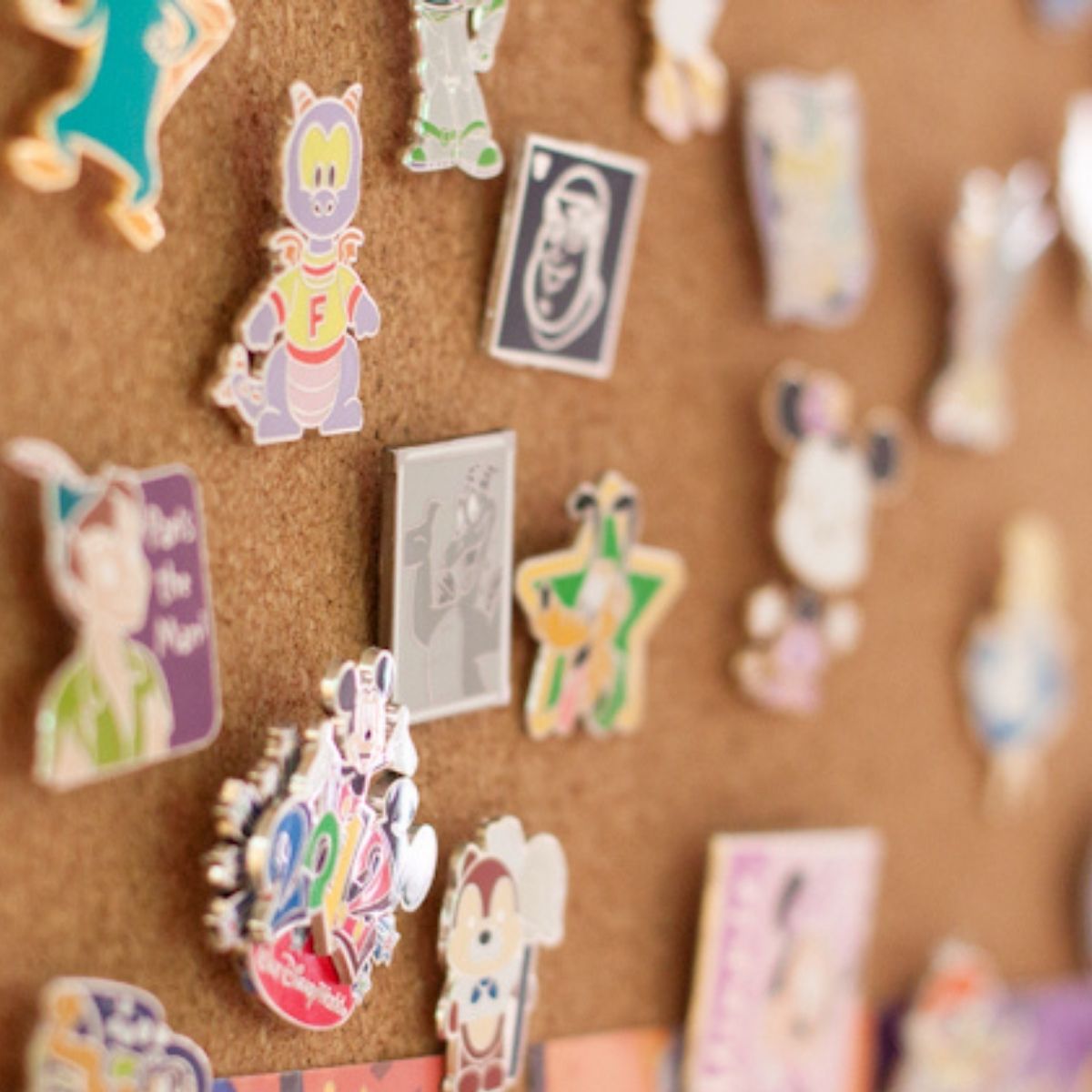 After I decided we wanted to get in on the Disney pin trading for our trip, I had to figure out how to give the pins to the girls.
I didn't want to just hand them straight over, that seemed like it was just too easy for them.
I wanted to set the tone that these are souvenirs that needed to be "earned" and not just simply purchased like a stuffed animal.
Our trip was planned for the end of April and Easter fell just a couple weeks ahead of our departure.
I decided to hide one pin inside each plastic Easter egg for our girls' hunt. The lanyards I made were tucked inside their Easter baskets.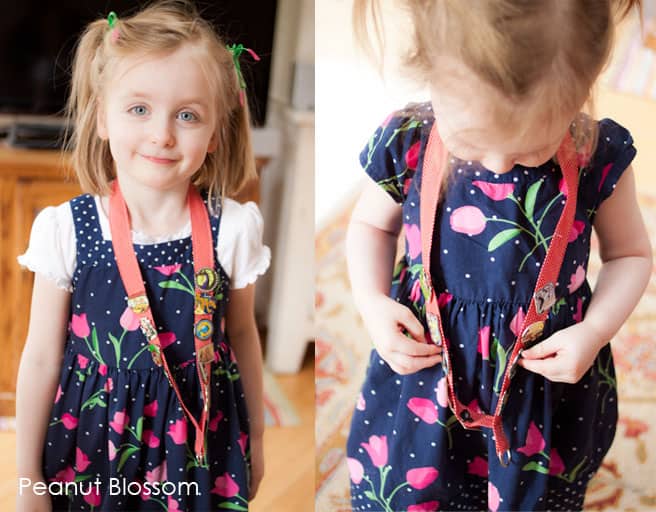 But since our trip we've found other fun ways of incorporating Disney pins into our celebrations.
The Tooth Fairy has been tucking Winnie the Pooh friends pins in the Peanut's Tooth Fairy box.
They come from a special set of pins the Peanut noticed during our trip last year but we had already spent enough money on treats that day. That Tooth Fairy sure is observant!
So here are my favorite ideas for stocking up the kids with trading pins before your trip in lieu of just handing them a starter pile.
We've enjoyed sprinkling just a bit of Disney magic all year round.
10 Fun Ideas for Gifting Disney Pins
Hide them in plastic Easter eggs and have the children hunt for them instead of candy
Let the Tooth Fairy know pins are preferred to coins
Hide one behind each door of an Advent calendar
Use them for trading away Halloween candy you prefer the kids not to have
Chore chart rewards
Rewards for good grades on tests or report cards
Have a Disney Trivia contest in preparation for a trip and use the pins as rewards for the winner of each answer
Use them as rewards for cleaning out the clutter in your house--one pin for every 10 things your child agrees to donate or toss
Encourage reading time -- 1 pin per book read during the school year or summer vacation
Prize for the winner of each round of Disney Bingo played throughout the year