These romantic movies set in Ireland are the perfect thing to watch before a family trip to Ireland or for a fun St. Patrick's Day movie night at home.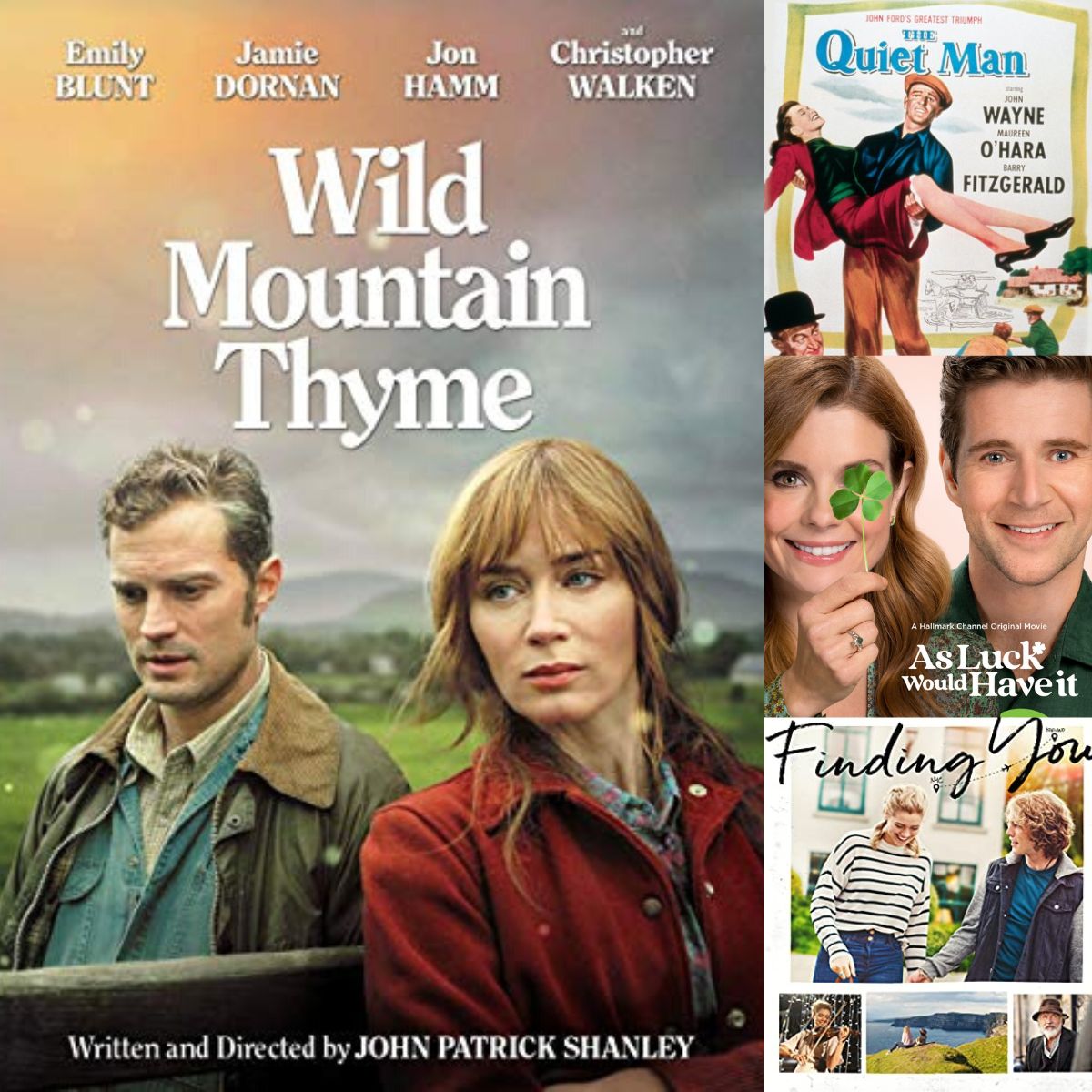 When you're planning a big trip that is months away, it is fun to take advantage of the waiting time to get excited about the adventure and learn more about your destination.
These romantic movies set in Ireland have been on my watch list as we plan our big trip to Dublin, Ireland for St. Patrick's Day in March.
Some of the classic movies like The Quiet Man have long been some of my favorites, but there have been so many new movies to come out that were filmed in Ireland that I've added to the list.
Most of the Irish movies have plots that actually take place in Ireland, too. However, some start in Ireland and move to New York or the other way around.
I did include one documentary filmed in Ireland about the Irish Pubs that looked especially fun to watch before a trip, too.
14 Best Romantic Movies Set in Ireland
Queue up one of these romantic movies set in Ireland for St. Patrick's Day or to get yourself excited ahead of a trip to Ireland! Each of the movies was filmed on location and includes romantic Irish characters.