28 Charming Books About Paris for Kids
Read these fantastic books about Paris with your kids to prepare them for a trip to France or as part of a European geography unit in your homeschool.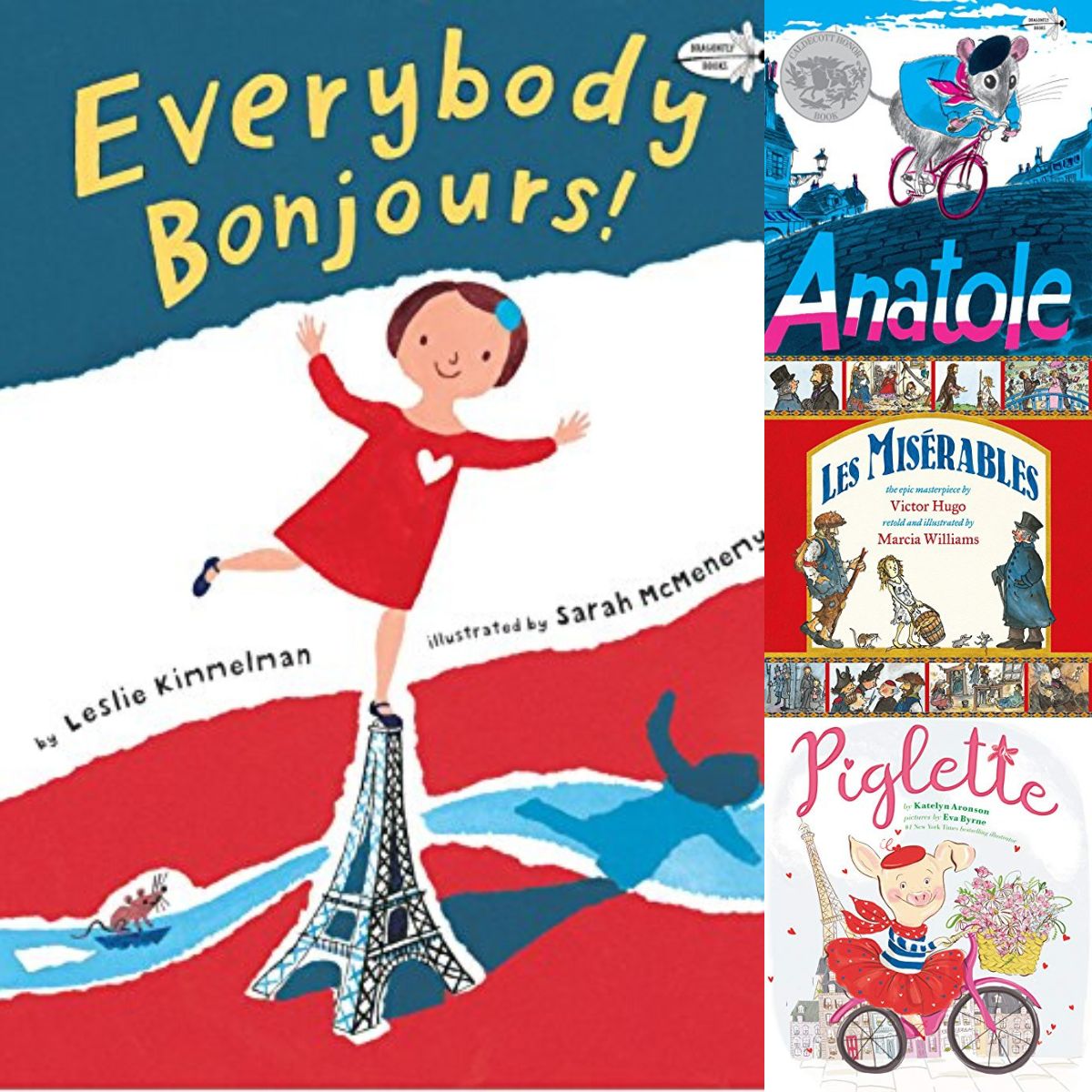 Just because our family travel budget doesn't cover four tickets to Paris right now, I still want to share my love of Europe with my kids.
I believe the next best thing is to read books about Paris and France in general to inspire a sense of curiosity.
If your homeschool is covering European history or geography this year, I pulled together a bunch of great titles that would be perfect to incorporate into your curriculum:
Fun picture books about Paris for kids
Graphic novels by famous French authors for tweens and teens
Easy chapter books about historical French figures
Picture books featuring French-inspired animals for little ones
And even an illustrated guide book for adults loaded with pictures that will be perfect for kids who like more realistic books
Really want to set the mood? Enjoy these books about Paris and then watch one of these fun family-friendly movies about Paris. Or better yet? Why not teach the kids how to say the days of the week in French??
You can plan a simple French dinner with my easy kid-friendly recipes, too.
28 Books About Paris for Kids
Want to introduce your kids to Paris, France from the comfort of home? Pick up a few of these fantastic picture books about Paris or a chapter book about major figures from French history.
I couldn't resist including a few playful books featuring French-inspired animal characters at the end!