Planning a family road trip to a new spot this year? Check out these easy tips for planning to make your job easier.
It is Road Trip Season! I wait all school year long for these precious few months where our family can hit the road in search of adventure together. I spend those long months in-between daydreaming about the destinations we'd like to explore and plotting ways to make it happen.
Whether it's to a new spot or an old favorite, the key to traveling with kids is having a plan. I grew up with a dad who insisted we have a travel itinerary for every trip we took because having a plan actually gives you the freedom to then break your own rules and branch off and explore new things. Know what is most important for you to see and do and it relieves pressure during your trip to figure things out on the go. You'll actually have more freedom to explore new unplanned things knowing you won't miss anything important.
And if you're going to take the time to make an itinerary, why not take advantage of the effort and enter to win an Epic Road Trip for your family?? I recently discovered an amazing web site called Roadtrippers.com where I was able to create a custom itinerary for a recent trip to Charleston.
I used Roadtrippers to make our custom itinerary when we recently took the kids on a return visit to Folly Beach outside of Charleston, SC. Our first trip there last year was so great we wanted to go back again this year, but I knew our weekend schedule could be even better. I wanted to create an itinerary that ensured we tried out some new things while revisiting our favorite spots from last year.
8 Steps to an Easy Road Trip Itinerary
Making plans for your road trip itinerary is easier than you think. Here are my best tips.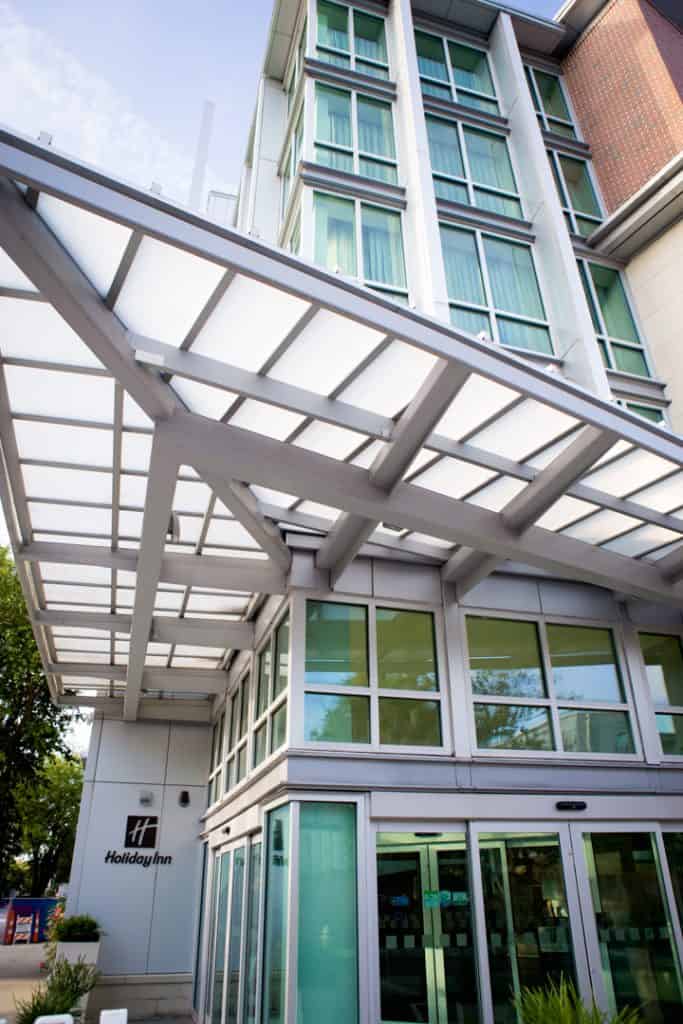 1. Organize the Info and Make a Map
My dad used to plan our itinerary on a simple sheet of paper we brought with us. There are so many better options today!
I've discovered an awesome website called Roadtrippers.com that allows you to gather your travel destination hot spots onto an interactive map that dovetails with the Roadtrippers mobile app where you can easily access your trip information from your phone on the go.
I planned our entire Charleston trip on Roadtrippers: I found restaurants we wanted to check out and sightseeing spots we wanted to hit all within easy distance from our hotel and the beach.
2. Start with Your Home Base
We chose our hotel for it's distance to the beach (our first priority) and it's walking distance to restaurants knowing that after the beach we'd be exhausted and want to easily grab some food and head to bed.
The Holiday Inn in Downtown Charleston was the first point I plotted on my map.
I planned all the other points around that destination.
You can see my full Charleston guide here.
3. Plot Your "One Thing"
Yes, our favorite rule for Disney visits applies to all of our adventures now.
We know it's been a successful adventure if we are able to mark our "One Must-See Thing" off the check list.
For our Charleston visit Folly Beach was the obvious One Thing that we were planning the entire weekend around but for this year's trip it was more important to me to have a new hot spot be our One Thing.
Last year, Tim was disappointed we never had time to visit Fort Sumter which requires a boat trip and a little more planning so I quickly added that to our itinerary to make sure we made time for it this year.
4. Plot Second Tier "One Things"
Once you have your major hot spot on the itinerary, assess how much more time you have at your destination and add in one must-do item for each day of your trip.
With Fort Sumter on Day 1, I added "Swimming day at Folly Beach" to day 2, and "Watch the dolphins from the pier" for day 3.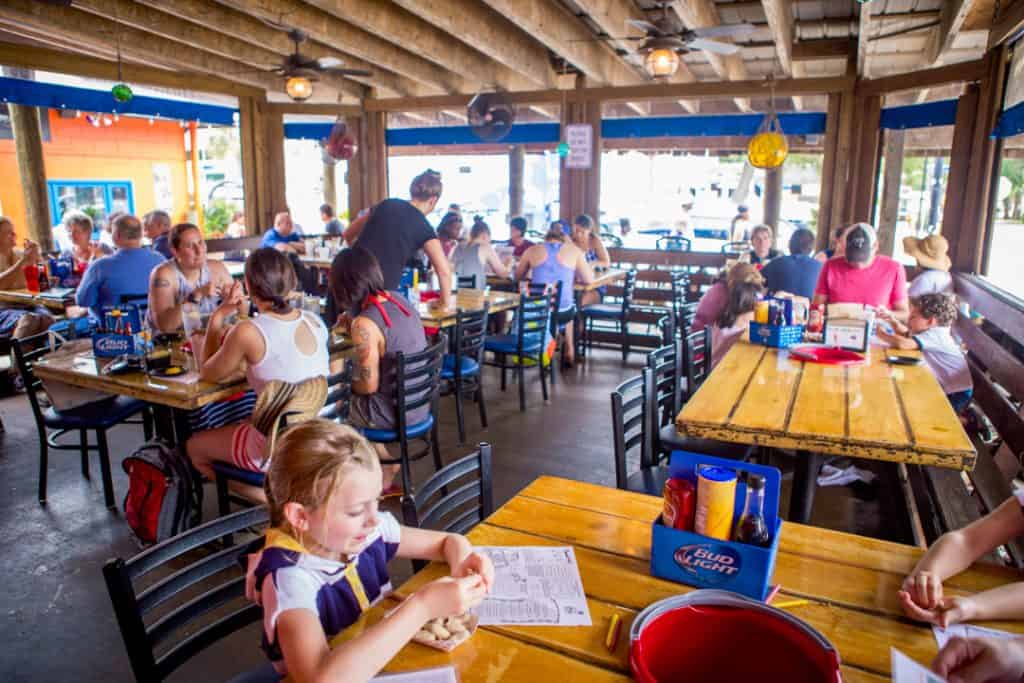 5. Plan Your Meals Around Activities
There is NOTHING worse than having an entire family full of kids melting down after a long day of sightseeing and not knowing where you're going to feed them.
You do not want to be stressing wait lists or reservations at 4:30 pm when everyone wants to eat NOW.
Even if you're not a foodie who cares about trying particular restaurants, it is great to have a plan in place for food options for each meal.
For me, trying specific restaurants is one of my favorite parts about traveling and I enjoy researching menus ahead of time so I know everyone will be happy.
Last year, we passed by an adorable restaurant that was overflowing with people and impossible to get into. I've been curious about it ever since and thought that it might be worth checking out.
I plotted it on our Roadtrippers map and saw that it would be an easy taxi ride away from our hotel so added it to our map and made reservations for Friday evening dinner.
It turned out to be one of the most amazing meals from the whole vacation and it would never have happened on the fly.
6. Find a Few "Plan B" Options
With your main highlights and meal spots in place on your map, now it's time to go looking for some filler spots to see in case something falls flat:
beach is over crowded
rain makes your walk in the park unfeasible
one of the kids gets sea sick from your boat trip, etc.
You never know what might happen on a trip with kids so it's great to have ideas of alternative activities.
Roadtrippers is perfect for this. I love how you can research both mainstream tourist highlights of your destination along with more off the beaten path type things. (Largest ball of twine, anyone??)
There's a good chance you may not see your Plan B items during this trip. Or, you might discover you have a pocket of time where one slips in just perfectly.
You can always save them for your next visit, maybe they'll be on the One Thing list next year like Fort Sumter was for us!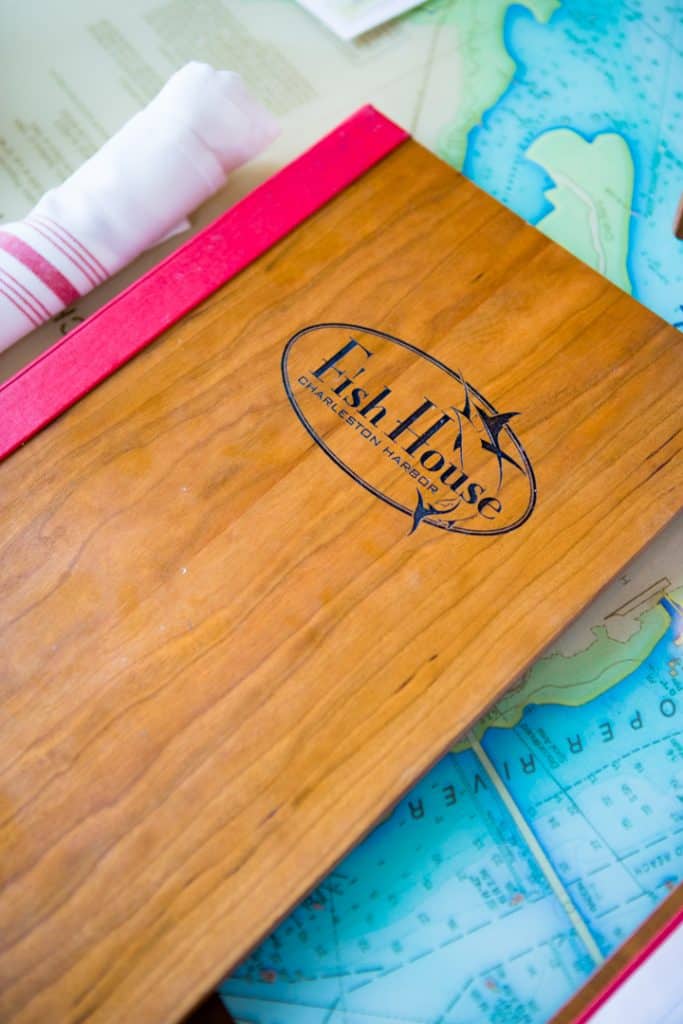 7. Don't Panic
Despite all your planning, surprise things are still going to happen.
During our drive down to Charleston, Tim called ahead to make boat reservations for the trip to Fort Sumter. We discovered that the launch spot for the boat on the time we wanted to depart was not in Charleston itself but actually across the water on Mount Pleasant.
I had planned lunch near the city launch spot but now we had to cross a bridge to the other side of the bay after a 3+ hour drive with 2 very hungry kids.
Tim pulled up the map in Roadtrippers and hunted for a new restaurant by the revised launch spot.
We ended up having an amazing lunch that was the perfect start for our trip and took us in a section of town we never would have seen otherwise.
Instead of just seeing Fort Sumter, we also were able to visit a maritime museum and see enormous war ships on the water.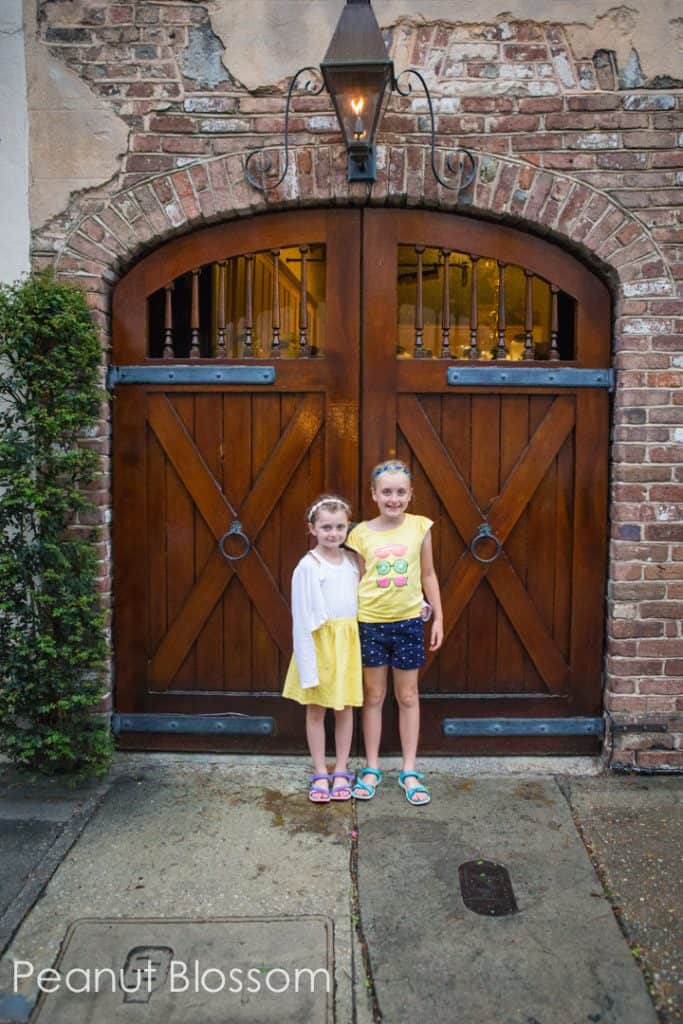 8. Leave Room for Unplanned Adventures
You have a solid plan. You know exactly what comes next on the itinerary.
And then you discover the PERFECT spot to have ice cream or stumble upon an adorable market with tempting little shops.
You want to pad your schedule with plenty of cushion time so that you have the option to go ahead and skip your next planned itinerary item for the amazing thing right in front of you. 
Even if the next item on your itinerary is your One Thing, you get to be the judge over whether the new adventure is worth sacrificing something else knowing exactly how it will impact the rest of your trip.
In Charleston, we were heading to the park to visit the famous Pineapple Fountain but passed along a picture-perfect row of adorable houses with flower boxes.
Instead of just zooming past on the way to our next itinerary spot, I slowed the family down and we had an impromptu photo session with the girls in front of this awesome gate.
I'm not sure I would have added "Take Pictures in front of Historic Gate" to our itinerary (or maybe I would have!) but I was grateful for the time to add it in on the fly.
More Road Trip Tips