Mom to mom advice is the best kind, don't you think? I know when I've got questions, I head to Facebook and poll my friends. Their answers are more helpful than any Google search I'd find.
When my friend Angie got back from a much-anticipated trip to Disney World in Florida, she had phenomenal advice for our next trip. It got me thinking: wouldn't it be awesome to poll other real world moms after their Disney trips? Everyone has a different experience and unique advice to share.
I am thrilled that Angie was on board with being my very first for a new series: "Real Moms of Disney!" I've got several more in the queue and will be trying to feature one a week.
I've had such fun reading their answers to the same 6 questions, I hope you find it just as helpful!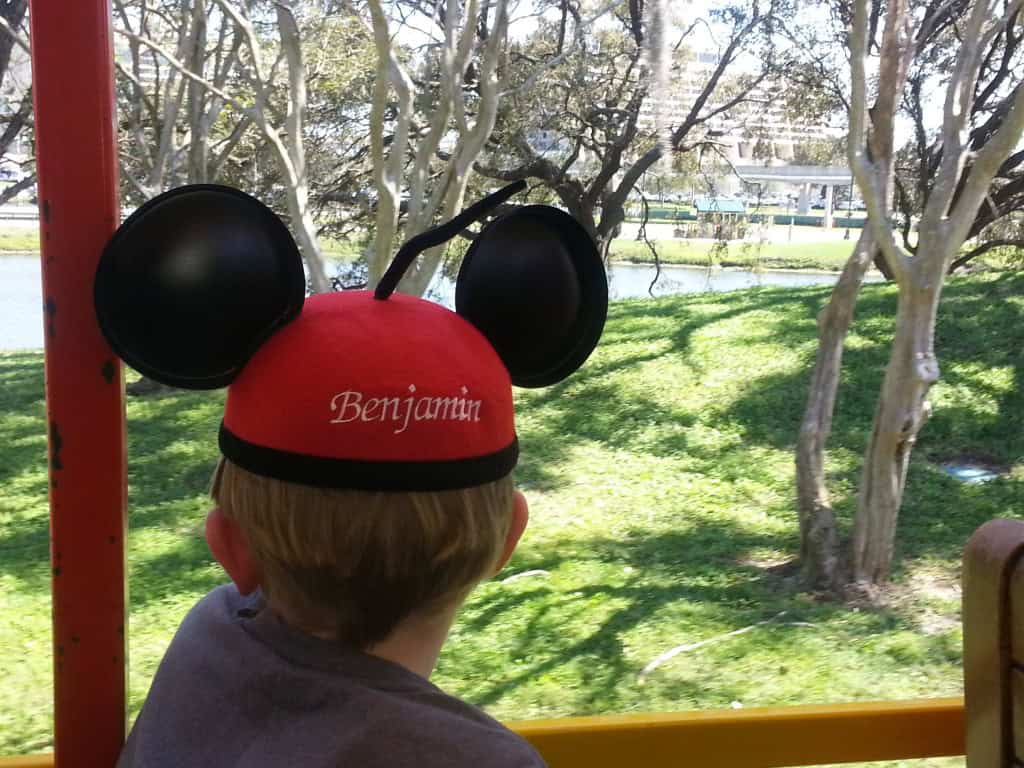 How many times have you been to Disney World?
Was this the first trip for your child?
I went to Disney World three times as a child, and this is my second time as an adult. My Disney World memories are by far the highlight of my childhood. Therefore, I was so excited for my son, Benjamin, to experience Disney for the first time.
Benjamin is at the tender and perfect age of seven, where you're old enough to remember life experiences, but young enough to still believe in magic.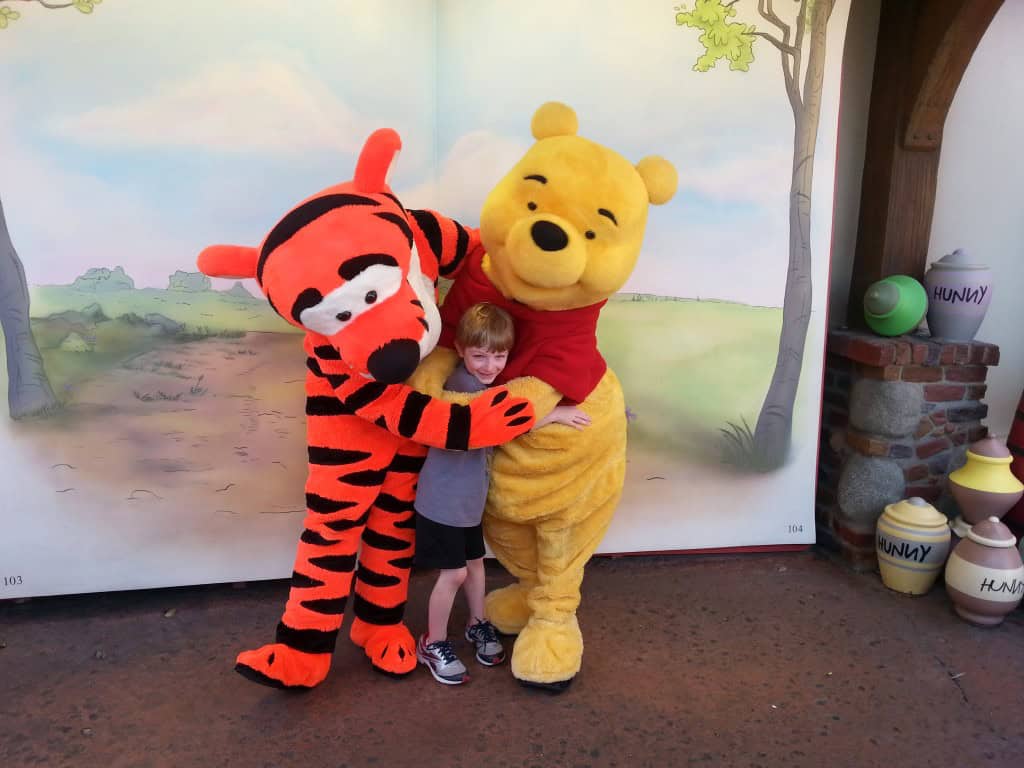 Where did you stay? Would you choose that option again?
We stayed in a cabin at Fort Wilderness, which was a new experience for me. We chose to go that route due to the fact that everyone wanted their own bed, and for use of the full kitchen. The number one sell, though, was the ferry access to the Magic Kingdom.
I liked the amount of space in the cabin, but I missed the energy and Disney immersion of the themed resorts. We spent a couple of hours on the grounds of the Art of Animation Resort, and it made me regret our choice of Fort Wilderness. We probably belonged at the Cozy Cone Motel.
That being said, it's also nice to have a retreat from the onslaught of stimuli you get in the parks. My son loved the fact that he was "camping", and there was no problem with noisy neighbors.
I will forever cherish that my son's first site of the Magic Kingdom was from that historic ferry ride. You glide by the classic Disney sites of the monorail and the Contemporary Resort, followed by glimpses of Space Mountain and the castle. Everything slowly comes into view as you ferry towards the dock, and the anticipation is DELICIOUS.
What was your favorite dining experience?
My husband and I loved the cuisine at the France Pavilion in Epcot. I still crave the little ham quiche item I ordered. We didn't book any dining experiences, and did not have a meal plan.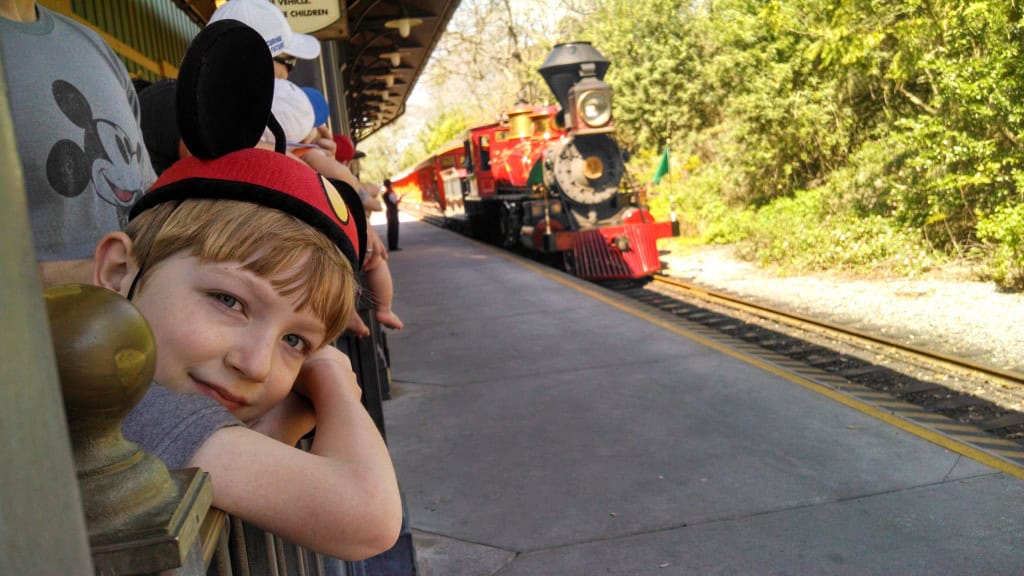 What advice would you give another mom planning a trip?
I think the best thing you can do is allow your child to take part in the planning process as much as possible. Let them help pick the resort you stay at, read up on the different rides, and let them pick their top three "must" experiences.
Ultimately, though, the best advice I can give is to bring another adult human! I conned my Dad into coming with us, and it was worth the price of his ticket to have him there.
What would you do differently next time?
This advice is for those staying on the grounds, and therefore taking part in the Magic + experience. I would have pre-booked my Fastpasses in a different fashion. I was unaware that we would be limited to only the three Fastpasses we scheduled ahead of time. It was my misunderstanding that we would be able to grab other Fastpasses after the initial ones expired.
Here's my million-dollar advice: Pick your Fastpass times to be during the busiest time of the day. You are much better off standing in line early in the morning while your feet are fresh and the lines are shorter. You only have those precious three Fastpasses – choose wisely!
Note: I spoke to a Cast Member about this, and was told that the three-only limit might change in the future.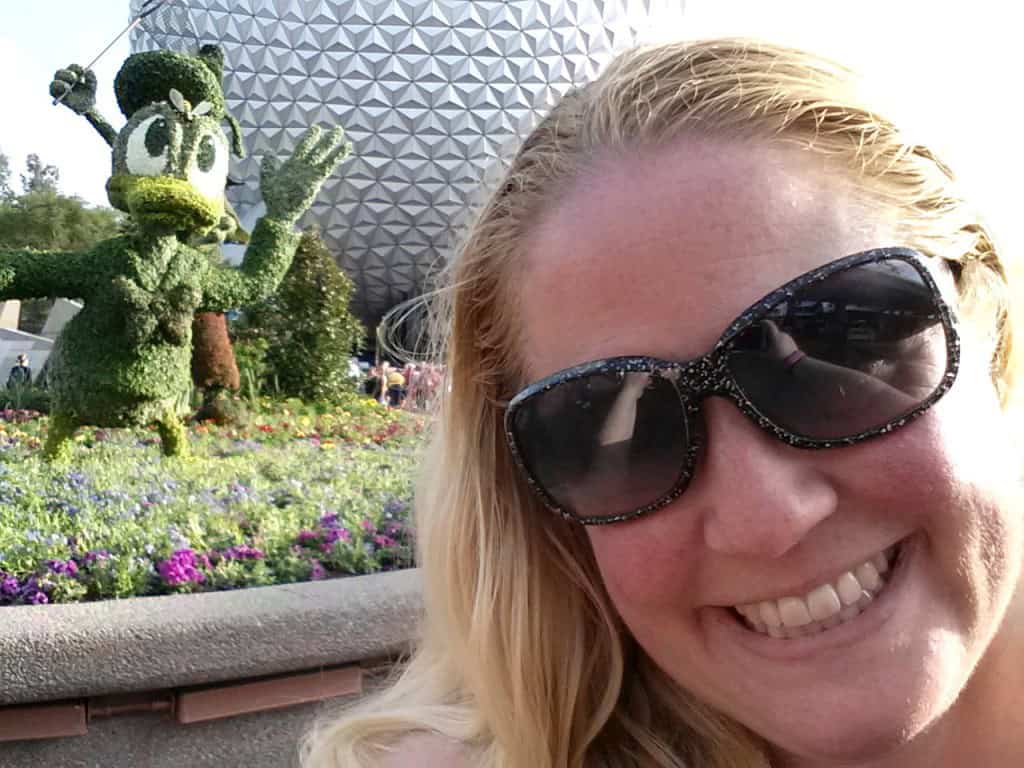 What was the most magical moment from your trip?
The first ride we went on was Peter Pan's Flight, because that's my nostalgic favorite. I'll never forget my son's response: "Mom - that was like riding THROUGH a movie!"
- Angie from Wisconsin


Real Disney Advice from Real Moms
Looking to plan a Disney vacation for your family? Don't miss this excellent advice from real parents just like you:
Liked this post? Pin it!